5 Key Factors of Outbound Telemarketing
Published: January 23, 2020
Getting your customers to come to you is no easy feat. If only there's a way to interact with them directly in order to discover their wants and needs. Fortunately, there's an answer to that and it's through outbound telemarketing.
In fact, Outbound Telemarketing is a tried and tested form of marketing. It is a proactive method in which an agent calls a prospective customer to offer products or services. However, outbound telemarketing is more than just about sales. It can also create opportunities to get to know your customers. Correspondingly, it can be used for market research or even a simple survey to acquire information about your target market.
In most cases, agents on the floor can get turned down, therefore, affecting their confidence level. Still, through ample market knowledge and attitude training, this can be turned around.
Notably, most successful businesses use outbound telemarketing to gain an advantage in their respective fields.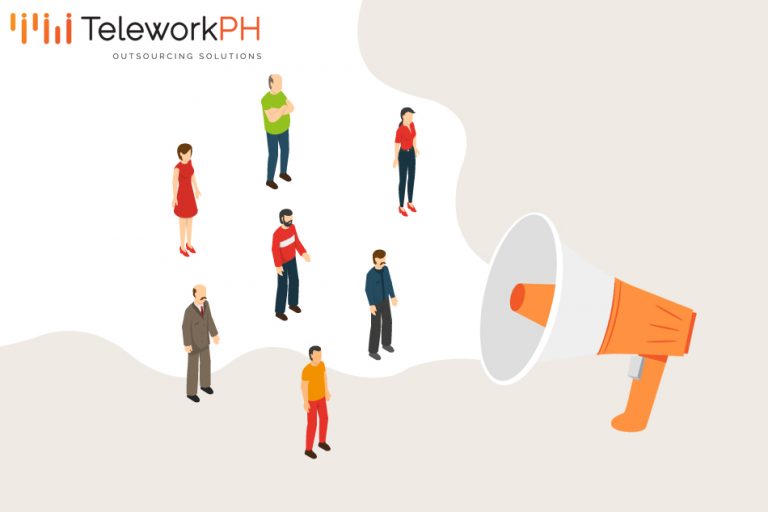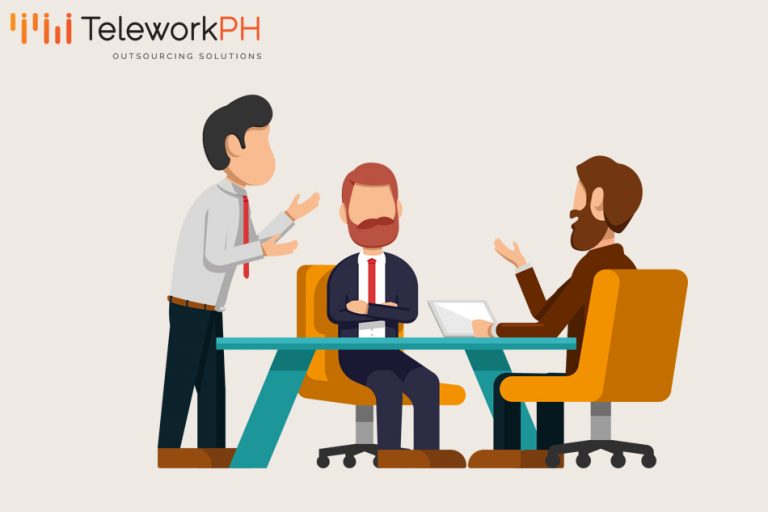 Let us help you scale your business. Book a
FREE
value-bomb
strategy session with our
Outsourcing Specialist NOW!
Listed here Are 5 Key Factors to Become Successful in Outbound Telemarketing:
Identify Feasible Leads
Pre-select leads before you turn the data over to your team. Leads can be found in any medium such as websites, social media pages, email campaigns, physical meetings, etc. Moreover, conversion rates will increase if the prospect leads are of quality. In return, this will increase the agents' call quality.
You should have an array of effective telemarketers on your team. In most cases, effective telemarketers are the ones who provide exceptional customer care. Apart from being knowledgeable of the products/services that they sell, they address customer concerns with empathy. They also know how to listen to customer needs and their emotional quotient is fairly high.
Efficient On-Ground Managers
It is important for your agents to feel that they have your support. By having managers present on the production floor, they will feel less alone and their morale will be boosted. This, in turn, will make your agents more productive.
Target Quality Prospects
As mentioned above, outbound telemarketing can be used for market research. Through market research, you can easily narrow down your leads to focus on the quality prospects only. Moreover, this strategy can be used to gain an advantage over your competitors who are still unsure of their target audience.
Valuable Product or Service
Having a valuable product or service to market is as important as having business growth. For it is quite difficult to sell a product or a service that is not in demand by consumers. As a business, you must know your brand identity and what purpose it serves your customers. Once you've identified that your product or service is valuable, telemarketing strategies such as attractive promotions and offers will come afterward.
Grow Your Business Through Outbound Telemarketing
Outbound telemarketing can help flourish your relationship with your customers. At Telework PH, we can help you increase your revenue through effective outbound telemarketing services. Ultimately, we can provide you with crucial insights and strategic methods to fortify your business processes and further enhance your customer relationship.
Ready to Elevate Your Business?
Enter your email below to get more information