Now's the Time to Outsource Your Tech Support Team! – Part 2
Published: January 13, 2021
Missed Part 1? Check out the definition and benefits of outsourcing your tech support team here.
Should You Outsource Your Tech Support Team?
More and more businesses today are choosing to outsource their tech support needs. However, you should first consider these factors before you jump on the bandwagon: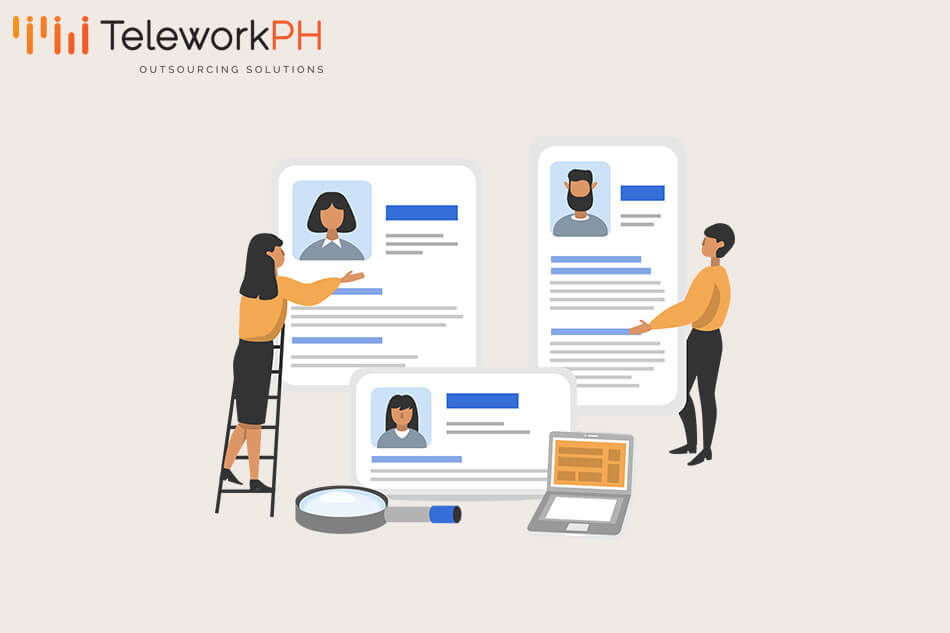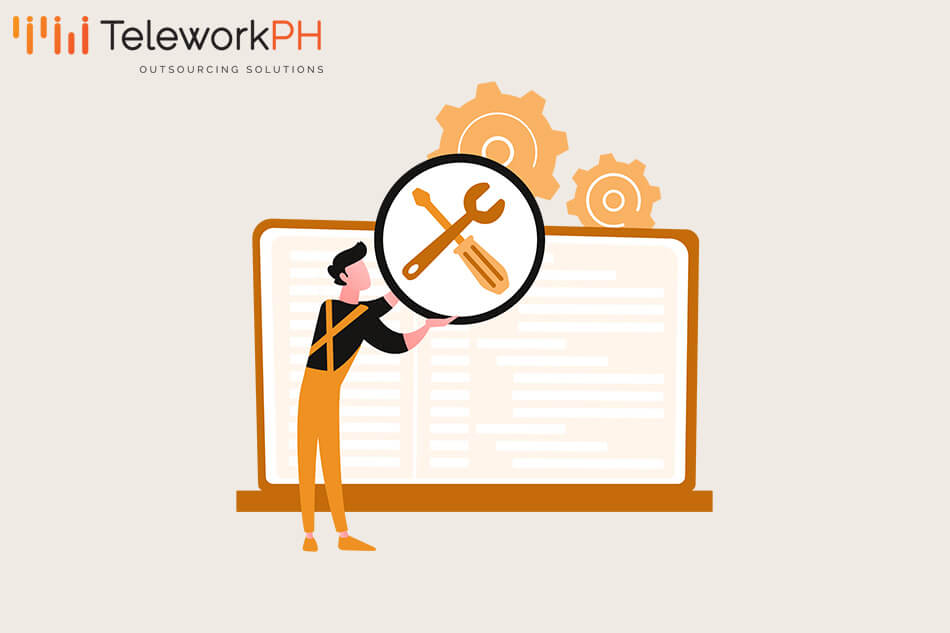 Let us help you scale your business. Book a
FREE
value-bomb
strategy session with our
Outsourcing Specialist NOW!
Assess Needs and Set Goals
Before deciding to outsource, you must first assess your business needs and set goals for your outsourcing plan. Determine what kind of tech support team will you need and lay out their responsibilities. Will they be managing different software products or applications? Will they be answering multiple help desk inquiries for different app support programs? These are the kind of questions you should be answering. Also, don't forget to get the insights of your internal team as they'll be the ones closely working with your future outsourced team.
When setting goals, ask questions such as these – Where are we currently lacking? What are the internal and external goals of this outsourcing project? What are the KPIs and how do we monitor the performance of the team? If you have answers to questions like these, then you're one step ready to outsource.
Finding the Right Talent
Now that you've identified your needs and you've set your goals, finding the right talent through an outsourcing provider will be an easy task. Most of the time, outsourcing providers have a pool of pre-vetted talent you can easily choose from. Also, countries like the Philippines have high technical education standards and an attractive outsourcing talent market. Filipino tech support professionals can compete with global talents in terms of skills and experience. That's why plenty of businesses around the world look to low-cost, high-talent countries like the Philippines.
Seamless Hiring and Training Process
After finding the right talent comes hiring and training. Hiring and training talents will become easier through a reputable outsourcing vendor. Just list all the skills and qualifications you have in mind for the role and interview them. When it comes to training the hired candidates, you should provide a detailed and thorough handbook of instructions. There should also be troubleshooting protocols in place and your newly-hired tech support team should be knowledgeable of that. Integrating your outsourced team will have changes in your company's workflow so be sure to take time for adjustments.
As with any business process, deciding to outsource is no easy feat especially if you have a start-up or small business. Certain risks can be paid off if you've lain your groundwork and fully-analyzed the integration of outsourcing into your business. By choosing the right outsourcing provider and following the considerations above, you'll be sure to reap the benefits of tech support outsourcing in no time.
Ready to Elevate Your Business?
Enter your email below to get more information