Telemarketing vs Appointment Setting
Published: January 21, 2020
"If people like you, they'll listen to you, but if they trust you, they'll do business with you" – Zig Ziglar
Listening and trusting require different levels of interaction with your target market. To listen is as easy as breathing whereas to trust is a fragile thing that can be broken by a simple mistake. In a business marketing development, there are two sides of the coin — telemarketing and appointment setting. Both involve the customer to interact with you however, getting them to listen and to trust you is a whole other story that we'll tackle here.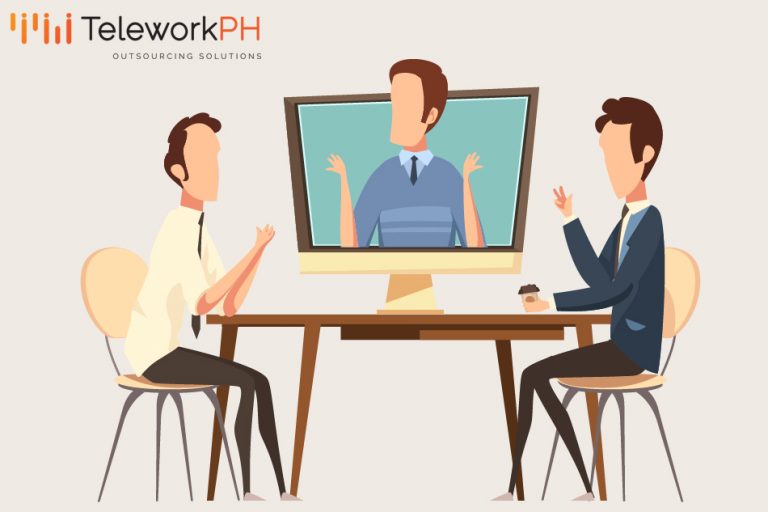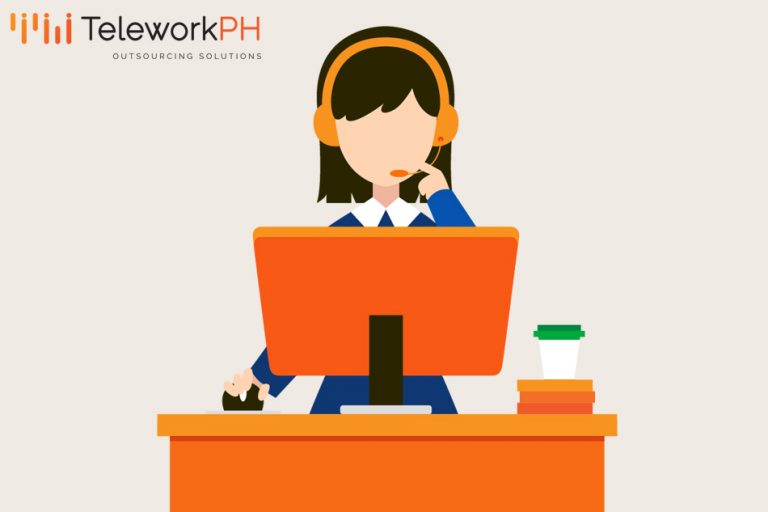 Let us help you scale your business. Book a
FREE
value-bomb
strategy session with our
Outsourcing Specialist NOW!
What is Telemarketing?
Telemarketing is a form of marketing in which companies or businesses try to market or sell their products or services to a potential customer via telephone. Specifically, there are two types of telemarketing:
This strategy is one where the customer voluntarily calls you. For instance, callers could be existing customers with an inquiry or concern about your product/service. They could also be new customers who come from your lead generation efforts such as TV, print, radio, and, online advertisements. Mostly, these captured and existing customers have more time and attention to give compared to outbound telemarketing customers.
This strategy involves your agent to directly call the customer. Mainly, it is used to sell/market your products/services straight to the customer. While conducting market research and surveys are other uses for outbound telemarketing. Usually, these prospective customers are pressed for time and they expect a quick and direct to the point transaction only.
What is Appointment Setting?
Meanwhile, Appointment Setting happens when a company or business gets in touch with a prospect through any form of communication — be it on the telephone or via email. Then, the company or business initiates a meeting with the prospect. Very often, the prospect is seeking a better alternative or solution to their existing product/service and is expecting you to offer such. Eventually, this simple act will turn your prospect into a loyal customer and the relationship you've built with them will help you grow your business.
Which is More Effective in Closing Deals?
Telemarketing can be just a one-time transaction and can come across as a single-facet boost to sales. However, appointment setting provides both the customer and the company a timebound commitment. It is also a multi-faceted strategy to build a relationship with your customers. Both strategies can grow sales but appointment setting sets you up for long-term sustained profitability.
As has been noted, appointment setting clearly has the upper hand when it comes to catching your customer's attention and emotions. Appointment setting allows you to listen to your customers and at the same time, lets you discover their pain points. Consequently, it can provide a solution that can hone the relationship and make them trust your business in the long run.
Ready to Elevate Your Business?
Enter your email below to get more information