Is Quality Assurance the Key to Better Customer Support?
Published: September 21, 2020
The age-old mantra 'the customer is king' still rings true to every business these days. It's a promise to provide great customer service from the moment you start a business up to the end. However, with all the 21st century changes in the business setting, it's easy to lose sight of this mantra. But changes like the advancement of technology can be used to gain and improve customer service. The evolution of technology came with structures and systems to prevent mistakes and provide a seamless experience for customers. Thus, the beginning of quality assurance.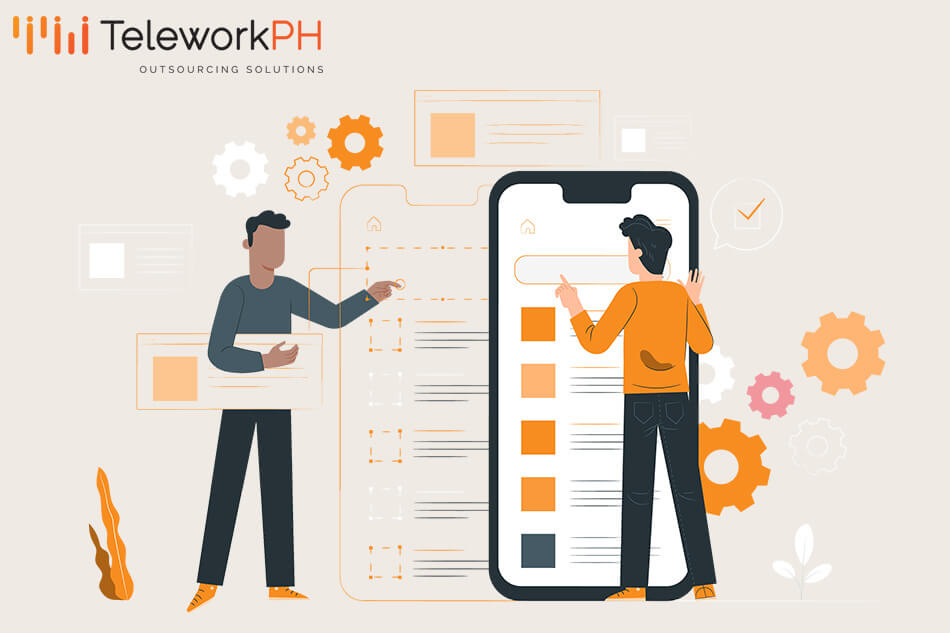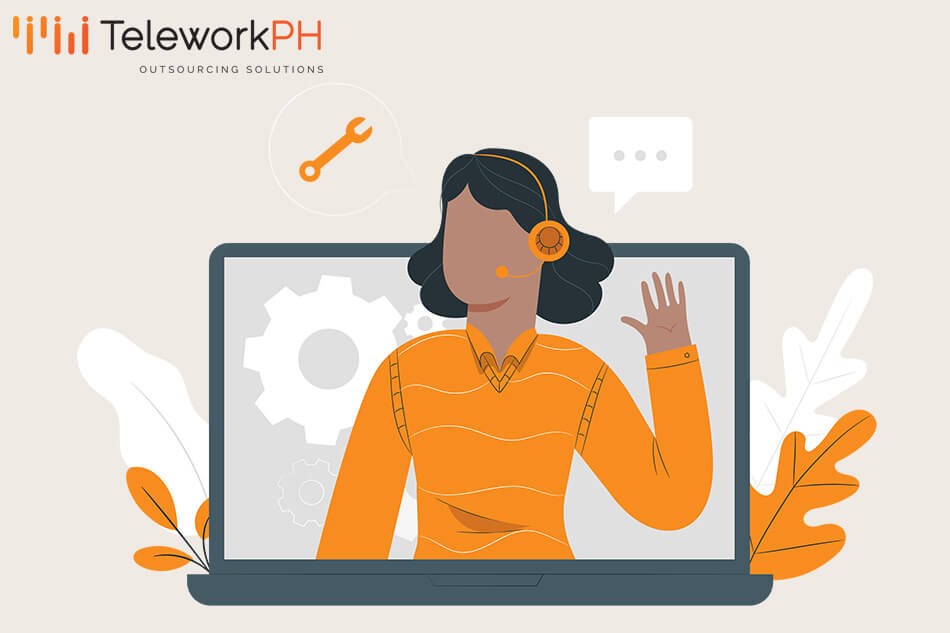 Let us help you scale your business. Book a
FREE
value-bomb
strategy session with our
Outsourcing Specialist NOW!
What is Quality Assurance in Customer Support?
Customer satisfaction highly depends on customer service quality. Your customer support will likely fail without having some sort of quality assurance structure. Most companies just focus on sales and miss the mark on customer support, where in fact, the focus should be on equal sides. Having a quality assurance system can indicate where you're falling short and can give you an opportunity to resolve your issues.
When executed properly, a great QA strategy can enhance workforce performance, increase operational efficiency, and elevate positive customer experience.
How to Have an Effective Quality Assurance Approach?
Most of the time, customer service leaders use outdated methods for quality assurance. This is probably the reason why their quality assurance approach is failing. Below are some tips to help you improve your quality assurance strategy:
1. Determine your Priorities
Before setting or re-setting your QA techniques, be reminded of why you're setting them in the first place. The QA goals you'll set should be aligned with your internal company goals. If you already have existing QA goals, review them to see if they're still aligned with the current state of your company. What are your priorities now? Is your Customer Satisfaction Rating (CSAT) more important than your Net Promoter Score (NPS)? Do you need to have a high First Call Resolution (FCR) score? You need to understand your priorities so that you can set QA plans and processes. After evaluating these, you can then formalize your QA processes for everyone to follow.
2. Practice Being Proactive
Practice being proactive instead of taking the reactive route. Instead of just conforming or following the standards, the proactive approach to QA can predict every possible outcome and leave no room for mistakes. The reactive approach only meets standard objectives such as sales targets, handling time, etc. Also, the method just answers to government regulations whereas a proactive method visualizes future regulations and addresses them today. In the proactive approach, tools such as social media, customer feedback, and the customer journey map are used to constantly improve QA processes. Companies that leverage the proactive approach have a high chance of delivering quality customer experience.
3. Encourage Open Feedback
Once you're done finalizing your QA processes and KPIs, it's time to put them into action. Make your QA process a collaborative effort by encouraging open feedback among your agents. Create a nurturing culture by highlighting both negative and positive performances. You can also identify coaching opportunities and conduct regular training sessions to build employee morale.
4. Regularly Conduct Benchmarking
Conducting benchmarking often is also a proactive approach to develop your QA strategy. Not only can you reward top-performing agents, but you can also learn and share the best practices with the group. Make sure to acknowledge agents that contribute to the improvement of your QA processes. Rewarding your best agents can also increase their performance and in turn, achieve the company's revenue goals. It's a win-win situation.
5. Always Keep the Customer in Mind
Lastly, always keep the customer in mind. Adhering to a strict scorecard can sometimes poorly affect customer interaction. The scorecard should only serve as a guide and it should be up to your agents to go above and beyond for your customers. In short, your agents should be driven to deliver a positive customer experience. Remember, your agents and customers are humans, and human interactions are more complex than a scorecard.
What are the Latest Quality Assurance Trends?
Customer preference is evolving rapidly. In order to catch up, the quality assurance field should also evolve to cater to customers' needs. Here are a few trends that are currently affecting quality assurance:
Multichannel Quality Assurance
Nowadays, there are several ways that customers can get in touch with a business. More than the traditional phone support, there's social media support, web support, and email. Naturally, you need to establish QA parameters for all these channels. You need to evaluate which channels are successful and which channels are failing to provide excellent customer service. Multichannel customer support can be tedious to manage, but if managed properly, the benefits are rewarding.
From Lateral to Cohesive Evaluation
Before, measuring QA is lateral to the point where it became too robotic. The checklist approach is not effective anymore. Checking if the agent said the customer's name two times does not guarantee a good customer experience and can lead to employee burnout. Today, the QA approach focuses more on a cohesive evaluation. This gives agents the freedom to show their skills and flexibility to address customer satisfaction. The new QA strategy has been proven to increase employee morale as well as improve overall CSAT scores.
Customer Time Sensitivity
The advent of modern technology has affected and shifted the way customers access information. They now demand immediate satisfaction, from instant messages to real-time notifications. With this, the customer support field must catch up and improve their services. The customer's concern or issue must be resolved quickly and preferably, during the first time around. To address this demand, First Call Resolution (FCR) should be worked on.
Customer Experience and Quality Assurance
Most businesses that prioritize customer experience above anything else are closer to achieving their long-term goals. In fact, according to Dimension Data's Global Customer Experience Benchmarking Report, 84% of companies had an increase in their revenue due to their CX efforts. And quality assurance is the first step towards giving your customers a positive experience. The QA approach helps businesses connect with their customers and at the same time, drive agents to work towards achieving company goals.
In the end, quality assurance is the key to developing a successful customer support system that will nurture your business in the long run.
Ready to Elevate Your Business?
Enter your email below to get more information