9 Ways To Increase Profit In 2023
Published: January 22, 2023
If you finished the year 2022 strong, then it's time to increase profits in 2023. Any business would want to thrive in 2023, and it all starts with a clear strategy that is aligned with your revenue goals.
You need to identify what success looks like and develop the route to get there. Defining your revenue goals as early as now is important to set the tone right for your business this year.
Increase Profits Through Customer Loyalty
Loyalty is the key element you need in your business for 2023. As economic uncertainty persists, the best way to ensure a strong 2023 is for brands to focus on their existing customers. With the cost of acquisition on a perpetual rise and the quick churn of many first-time buyers, lifecycle stage retention marketing will help brands create stronger long-term relationships with their customers and gain their loyalty for life.
Hyper-Personalize To Increase Profits
Hyper-personalized communications are crucial to boosting sales. This can take several forms, from personal videos that add personal touches to email or social media messages. Using a one-size-fits-all messaging strategy can easily miss the mark. Putting in the extra effort to research each user's preferences creates a more tailored experience in which each touch point with a prospect is as personal as possible.
Automate!
As a business owner, you would often have a never-ending to-do list of simple, repetitive tasks. These tasks take away time that could be spent improving your business in a variety of ways. Automation can handle the small day-to-day, repetitive tasks that small business owners can't seem to get away from so that you can spend more time working to improve your business rather than just staying focused on the small things.
Focus on Repeat Customers
Instead of spending resources trying to gain new customers, you have to focus on gaining repeat customers. This is significantly more effective and cost-efficient as your current customers are already acquainted with your products and services and are therefore more likely to do business with you. customer appreciates gestures such as special discounts and freebies that will lead your past customers and clients to their next purchase. This gives them the impression that you went the extra mile for them because they are important to you.
Connecting with your existing customers can also be an excellent way to acquire new customers to boost business growth. Since people are inclined to connect with others like them, giving existing customers a strong referral incentive can be a big win for your business.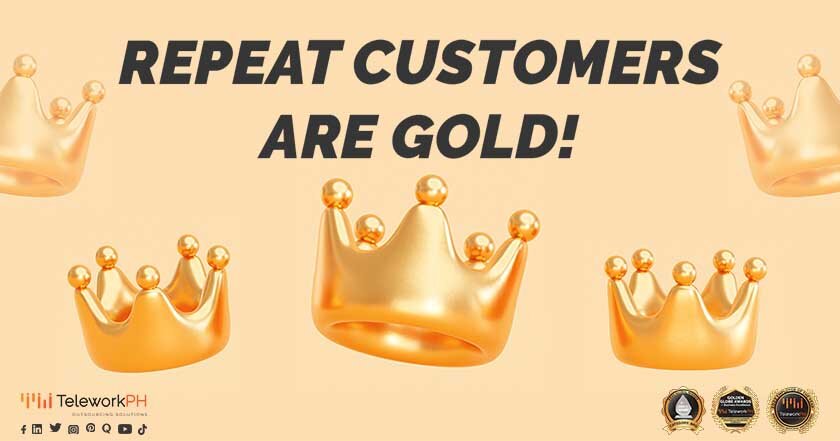 Be Right Where Your Audience Is
If you want to increase your sales and profits in the new year, then you should know who to advertise to and where they usually hang out on social media or anywhere else. You should invest in advertising to your target audience or the people that are the most likely to be interested in the product or service your business sells. By finding your target audience and advertising to them, you are increasing the likelihood that your advertising efforts will find success!
Enhance Your Pricing Strategy
Price is the most important factor in purchase decision-making. An adjustment to the product and service prices should be in line with your market situation and revenue goals.
A sudden increase in price will bring more revenues and boost business profits only when it doesn't negatively impact sales. You should try to understand how the price of competitors' products and how your product stacks up against similar products from the buyer's standpoint. This will allow you to best position your prices in the marketplace.
Instead of a dramatic increase in price, consider regularly raising your prices. While a small price jump may not seem important when compared to the full price, it has a direct impact on the profit margins and the bottom line.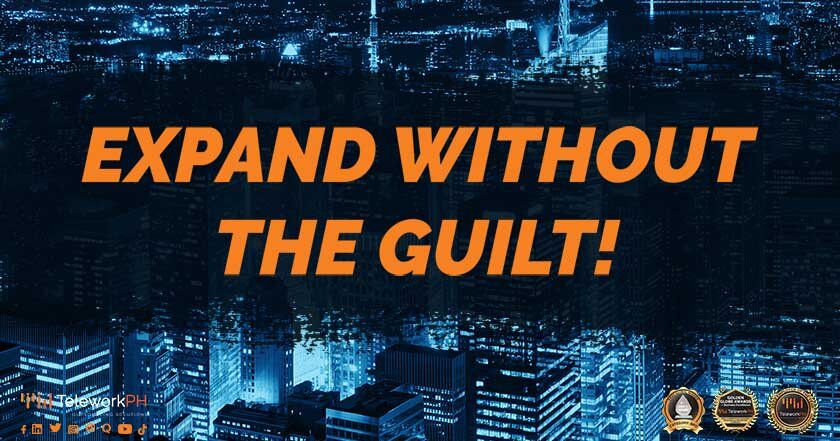 Offer Discounts and Rebates
When discounts are properly marketed, they create an incentive for consumers to start buying. The discounts can be on limited products such as quantity discounts offered on two or more products, seasonal discounts, or discounts on all products in a store-wide sale.
A rebate also known as a deferred discount is issued after the purchase of the product as a percentage of the price in cash. The publicized deal generates additional sales while the lower redemption rate reduces its cost.
Be More Visible on Social Media
Few tools available today are as easy for connecting with new customers and building your brand. Social media gives you access to enormous networks of potential new customers. With a bit of creativity and consistency, you can leverage the power of social media sites like Facebook, LinkedIn, Instagram, TikTok, YouTube, Twitter, Pinterest, and others. Develop content strategies, engage with your audience and consider using paid advertising where relevant.
Email Marketing
If you haven't built a mailing list, now is the time to start. Email marketing is an extremely effective instrument for expanding your business.
To start building your email subscriber list, incorporate email signup forms into your website and social media pages.
You could even use techniques like landing pages and marketing funnels to bring people to your signup forms. Just be sure to provide pertinent content with your email marketing and newsletters to take advantage of this powerful way to reach out to potential customers.
Increase Profits By Increasing Order Value
A way to increase profits is by increasing your average order value. A simple way to do that is through upselling and cross-selling your products.
Upselling is when the seller encourages the customer to spend money by recommending higher-priced alternatives, upgrades, or add-ons of the current consideration. Cross-selling is when you recommend something that complements their existing purchase but from a different category.
Upselling and cross-selling can grow your business. Not only does selling to existing customers require less effort than working to attract new ones, but it also requires less market spending. By simultaneously creating new revenue streams, building customer equity, and decreasing your total marketing spend, you can dramatically increase profits and grow your business that much faster.
Increase Profits Through Customer Happiness!
It can often feel overwhelming to think of ways to grow your profit, especially when a new year comes around. However, there are always things you can do to boost customer happiness and profit!
And you can do just that when you choose to outsource with Telework PH. Remember that every business is different, and therefore requires a slightly different approach to success. We fine-tune our strategies depending on what will work for you best. The above-stated ways to raise your profit are a great starting point to making 2023 your most profitable year ever!

Follow us for more great content and business insights:
Ready to Elevate Your Business?
Enter your email below to get more information