Customer Obsession Blog 5: The Scoreboard of Customer Obsession
Published: November 20, 2023
In the grand theater of customer support, customer obsession metrics, and KPIs are not just numbers on a board; they're the lifeblood of a strategy that thrives on customer happiness. This isn't a game where the highest score wins; it's a delicate dance of insight and action, where every step is measured, and every move is calculated. In this final encore of our series, we're not just reviewing the performance; we're giving you the tools to choreograph a masterpiece of customer engagement. So, let's shine a spotlight on the metrics that matter and navigate the tightrope of challenges with the finesse of a seasoned performer.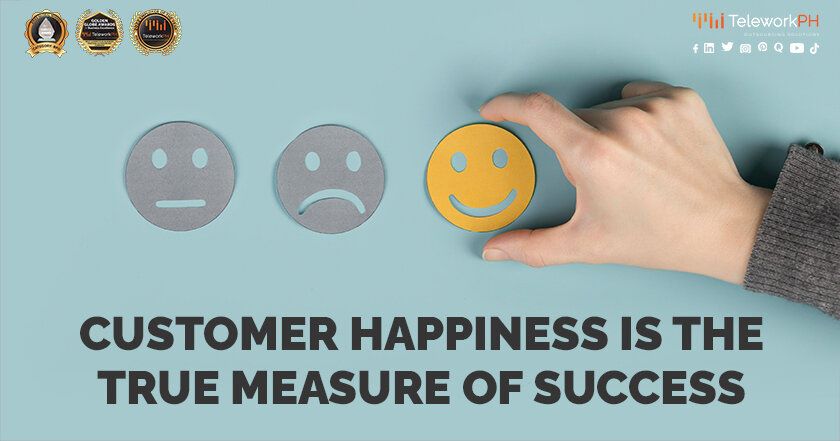 Key Metrics: Decoding the Echoes of Customer Sentiment
The metrics we track are whispers from the front lines, tales of triumph, and sometimes, stories of missed steps. Customer satisfaction scores (CSAT) and Net Promoter Scores (NPS) are the applause (or silence) of our audience—the customers. But what do they really tell us? A high CSAT could be a standing ovation for a support interaction that felt like a personal serenade. A soaring NPS might be the roar of a crowd, ready to sing your praises to the world. However, these figures might hide signs of dissatisfaction without considering the broader context and analyzing trends.
Diving deeper, response times, and resolution rates are the rhythm and tempo of our service delivery. Syncing with customers' hearts requires a rhythmic beat—too slow, we're out of tune; too fast, we miss crucial notes. Consistency harmonizes interactions, ensuring each one sings a reliable and caring tune.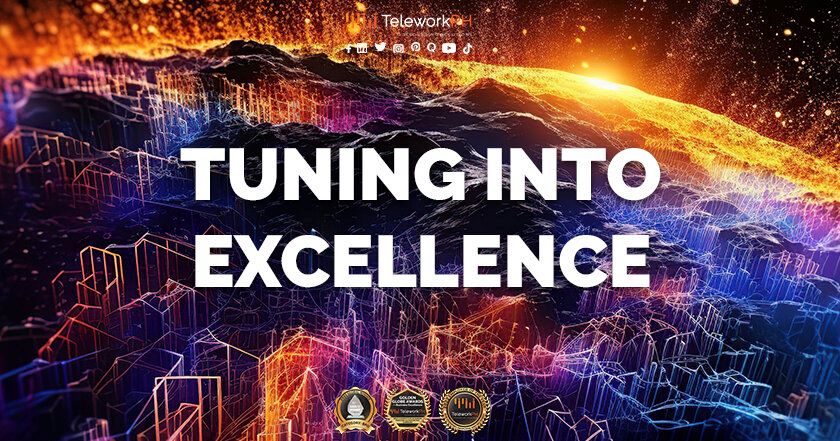 Common Pitfalls: Navigating the Tightrope of Challenges
In pursuing metric perfection, it's easy to fall into the trap of metric myopia—where the numbers eclipse the narrative. Overcommitting to service levels can lead to a support team's burnout, turning passionate performances into robotic routines. When we prioritize closing tickets quantity over providing quality solutions, we risk making customer support forgettable, not unforgettable.
To sidestep these pitfalls, we must balance the scales of empathy and efficiency. Set achievable expectations, then surpass them not by pushing too hard, but by using smarter strategies. Use technology to automate routine tasks, freeing up our human talent to concentrate on the intricate and build meaningful connections.
The Final Bow and the Journey Ahead
As the series ends, we bow not only for the insights but for the journey we've taken together. The metrics we've dissected are more than a retrospective; they're the prologue to the next chapter of customer support excellence. They're the compass guiding us through evolving customer expectations, the map revealing uncharted opportunities.
The road ahead is not just about following a set of numbers; it's about interpreting the story they tell and acting on it with precision and passion. It's about continuing to innovate, empathize, and engage with our customers in ways that turn support interactions into standing ovations and long-term loyalty.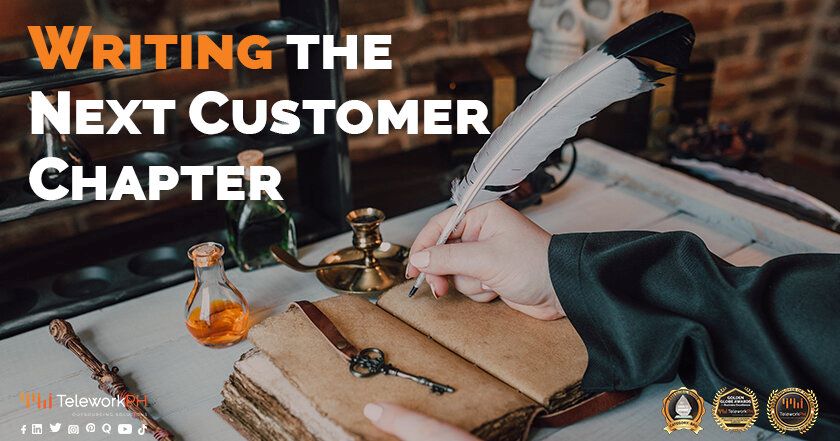 Encore: Your Invitation to the Stage of Excellence
And now, as we take our final bow in this series, we extend an invitation to you. If you're ready to transform your customer support from a cost center to a stage for customer delight, Telework PH is your backstage crew, ready to set the scene for success. Let's create a performance that resonates with every customer and echoes through the halls of your industry. Contact us, and together, we'll turn your customer support into a standing ovation that lasts a lifetime.
Follow us for more great content and business insights
Ready to Elevate Your Business?
Enter your email below to get more information