Why Downsizing Is A Risky Move
Published: August 25, 2023
A three part series in the perils of downsizing during harsh economic times
No matter what industry you're in, the business world can be a cruel, unfeeling, and cutthroat place to exist. Business leaders feel pressures from all angles. Customers constantly hinting they want lower prices- or at least for things to stay the same. They want more features, more services, more attention. On the flip side, they want you to stay in business. To keep delivering no matter what. YOU want to stay in business. It's a common ground you share with your customers.
But then your competition is casting spells and hexes. They're watching your every move; every success and failure. They call it "market research".
Then there's that horned beast called the economy or consumer spending who wants to take its pitchfork and knock down everything you have built.
It starts with a whisper…(recession, reduced spending, economy)
Are You Watching The Economy?
Many business leaders and investors, if not all, keep a close watch on the economy, forever fearing recession and inflation. That's natural for those who have invested everything into their business. High risks can perk the ears and open the eyes quite a bit. However it comes down to that knee jerk reaction when a financial crisis is looming. The question always arises — should I act now or wait it out?
If we take a look at what's occurring now on planet Earth, we see that innovation and technological advancements are happening daily. AI is reaching new levels. There's not even a bar set anymore. The sky's the limit. ChatGPT has both destroyed old ways and created new industries and job opportunities.
In a very, very short amount of time.
It's natural to think these new innovations may have something to do with the global financial crisis happening. It very well could be. However, by digging deeper we may find other root causes. Such as poor economic policies, toxic banking activity, major loan defaults, and even current political landscapes which affect trade and consumer spending.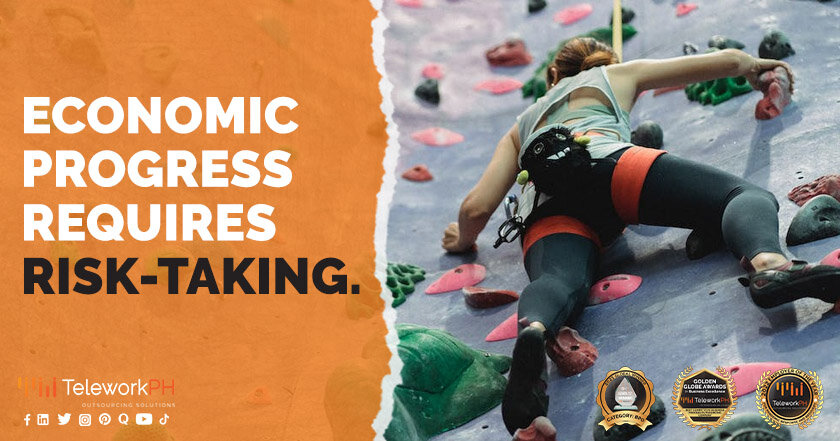 In his book, Economics Does Not Lie, Guy Sorman refers back to the recent world financial crisis and economic recession, and he argues:
"Economic cycles are the result of innovation. Innovations – whether technical, financial, or managerial – generate growth, but not all innovations are successful… It would be nice to escape economic cycles, but there is no way to have growth without innovation, innovation without risk, or risk without economic cycles. Cycles and downturns are thus not the enemies of economic progress; the enemy of human development is bad economic policies."
The Faces Of Downsizing
First of all, There are several reasons a company considers downsizing. We've all seen the reports on LinkedIn when a major CEO makes an announcement that for some reason or other they are cutting X amount of employees. We've heard the horror stories of employees waking up to find their accounts disabled and a letter from HR, or a less than heartfelt video from the CEO announcing cutbacks.There could be several reasons why these companies choose to downsize or scale back in certain areas. Each company is different.
Yet, the fact remains that boiling down these cuts to their nexus, the reasons are always strictly financial. Some need to pave the way for new innovation, some need to divert more funds to core practices, and even some downsize for survival of the company. In any event, downsizing has its own set of challenges which will be discussed later in this blog. What we are focusing on here is downsizing unnecessarily as a reaction to economic valleys or while in panic mode. Especially when there are other options to reduce costs, risk, and still keep customers engaged and satisfied.
Let's Face It, Sometimes A Company Just Has To Downsize
There's no denying the fact that it's frustrating. And there's absolutely nothing wrong with looking for ways to prepare for the future. Especially when every financial article written by ChatGPT starts with the foreboding and ominous "In these uncertain times…."
When were times ever really certain?
Only you and your close circle know what's happening in your company and why the need for downsizing may arise.
But then where to cut?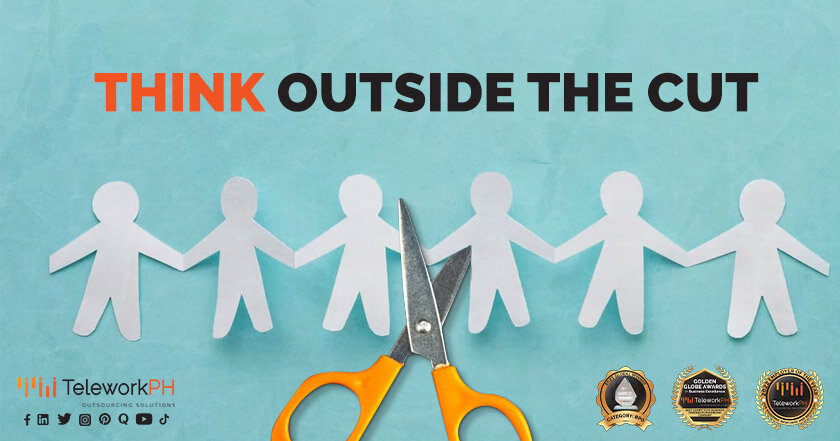 Downsizing Frontline Staff Perils
Now, when these economic peaks and valleys occur and the financial crisis is being discussed by economists, business leaders tend to panic. As mentioned, it's natural. Unfortunately, one common approach is to start (many times impulsively and irrationally) making cuts. Slashing staff. Going after what's viewed as non-core, non-essential, and the cost enters. Basically, the departments that are not directly involved with generating revenue.
But are they not?
Some businesses consider cutting their frontline staff, the employees who directly interact with customers and clients. Areas like customer support and customer service are scrutinized, condensed and cut. While it may seem like a quick solution to save money, this strategy can have severe consequences for the overall success and reputation of a business.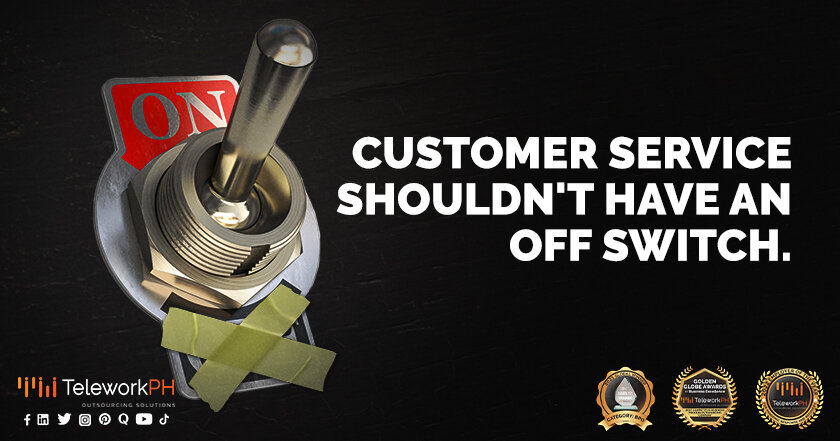 The Feeble Downsizing Attempt
So to offset a downsized frontline staff, it may be attractive to then cut operating hours for live customer support and service. The idea then is to concentrate all support and service staff into business hours in your time zone.
Don't your customers also work business hours? Most likely. Unless your company only caters to the independently wealthy who have no need for the 9-5 grind, this is not the best strategic move.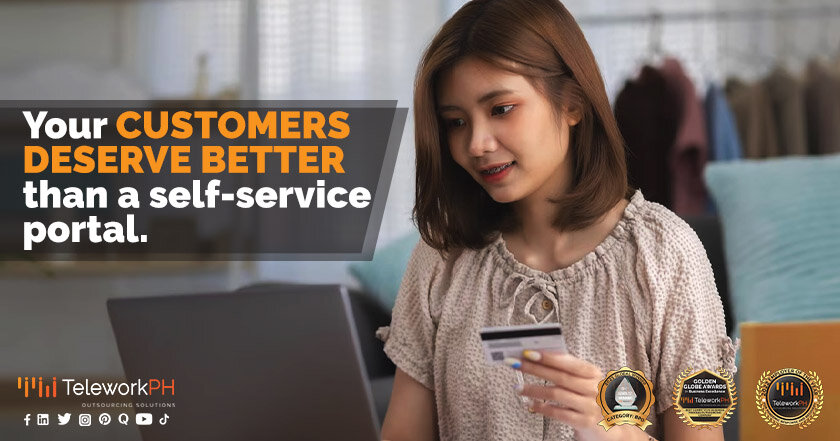 For offline hours companies will pride themselves on offering a self service portal and hide behind phrases like "empowering our customers", and "helping customers help themselves". This is a good idea, however is it truly a replacement for the empathetic approach a live human can give in times of severe frustration?
This is likened to a customer going to a restaurant and being given a grocery list and a map to the supermarket…and still charging them for their meal and service.

Follow us for more great content and business insights:
Facebook: https://www.facebook.com/teleworkph
Instagram: https://www.instagram.com/teleworkph_osi/
LinkedIn: https://www.linkedin.com/company/teleworkph/
Youtube: https://www.youtube.com/@TelecastPHPodcast
Pinterest: https://www.pinterest.ph/TeleworkPH/
Ready to Elevate Your Business?
Enter your email below to get more information