Want to Scale Up Fast? Outsource Your Back Office!
Published: December 10, 2018
Back Office Determines an SME's Success
First and foremost let's define "Back Office". The back office are operations which fall outside of the main core functions of the organization, yet are the primary element to every business. This is the non-client facing portion of the company comprising of support and administration personnel.
The efficiency of the back office can and will determine the future of the enterprise. If the back office is not running smoothly, processes are not being followed, or staffing becomes an issue, the success of the company may be in critical danger.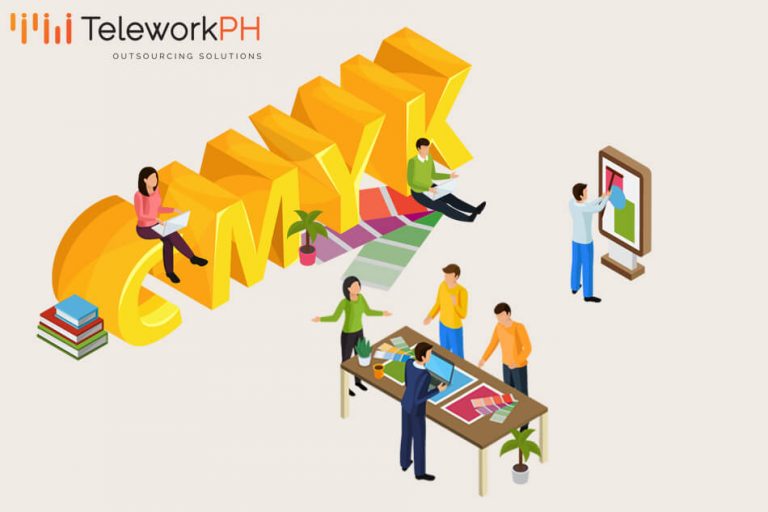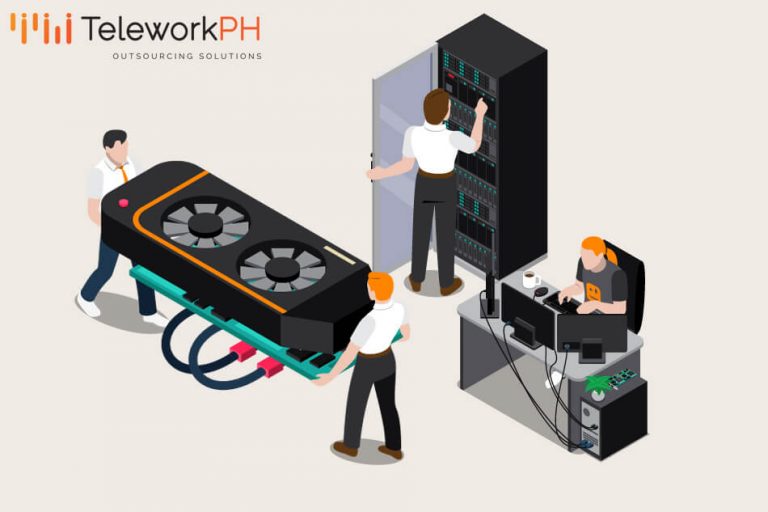 Let us help you scale your business. Book a
FREE
value-bomb
strategy session with our
Outsourcing Specialist NOW!
Your outsourcing partner can help you overcome many of the challenges faced by SME's today. Let's take a look at a few key reasons how outsourcing back office can be
beneficial:
● Cost – Not only will salaries be more competitive, but all the taxes, benefits equipment, space, management and staffing will be handled by your offshore partner. This will severely decrease the time, labor and overall capital expenditures needed for growth.
● Security and Infrastructure – One of the main goals of the offshore partner is to protect your data. Also, being centralized in purpose, they will be up to date on the latest technologies and infrastructure.
● Core Operations – Since the day to day administrative tasks are being handled by your offshore partner, you and your in-house staff will be more empowered to focus on the critical core activities. Those operations which cannot be outsourced.
● Flexibility – Need to ramp up during tax season? Do you have a mountain of data that just arrived that needs input? Your outsourcing partner can handle those tasks and take care of the peak times without hassle.
● Experts and Professionals – When you reach out to on offshore partner, you will find a pool high quality individuals who will be committed to the growth of your company at a fraction of the cost of keeping the staff in house. These individuals are experts in their domain who can carry out the tasks efficiently.
● Staff Management – You can rest assured that your BPO partner will acquire only the best people for your company. Also, vacations, absences, leave will all be taken care of, so you will always be covered.
What Operations Can Be Outsourced?
Below is a list of just some of the operations that can be outsourced to TeleworkPH.
● Accounting
● Legal
● IT
● Human Resources
● Marketing
● Finance
● Development and Engineering
● Design
Don't let cost be the only driving factor in your decision to outsource. Take a closer look at all the benefits and define what you want to accomplish with outsourcing your back office. Then talk with us so together we can walk through your goals and strategically plan the next move. You'll see we'll not only execute your processes, but take steps to help improve them. We are always here to help.
Ready to Elevate Your Business?
Enter your email below to get more information