Supercharge Your Customer Service with Customer Experience in Mind
If you have a business and you're looking to boost your customer-centric methods, chances are, you might be confused about customer service and customer experience. Although often used interchangeably, they're two different elements, but they relate to one another.
In this article, we'll talk about the differences between the two and how you can use customer experience to further improve your customer service efforts. But first, let's take a look at the current consumer landscape and the market's view on the customer-centric efforts of businesses.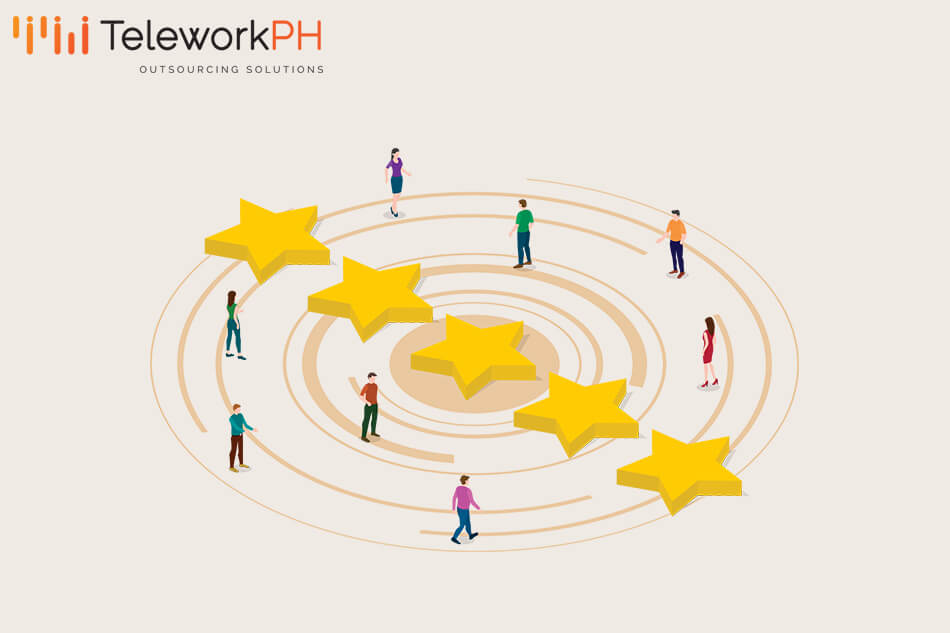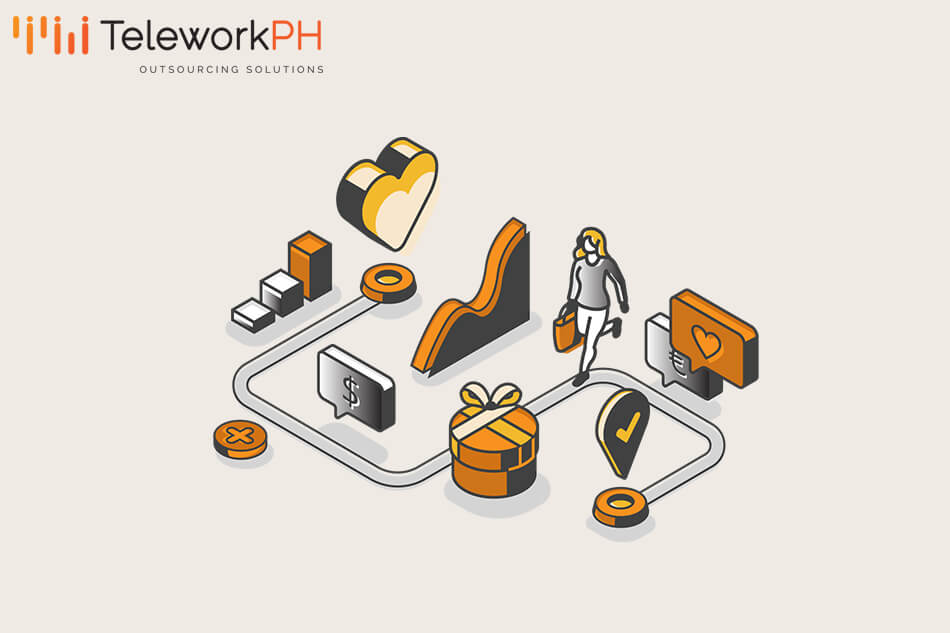 Ready to build your superstar customer service team?
Take a look at this.
The Empathy Gap
Studies show that 75% of brands think that they're customer-centric when in fact, only 30% of their customers agree. This gap called the "Empathy Gap" stands between what brands think and what their customers actually think. At the very least, companies should strive to close this gap if they want to maintain customer loyalty and retention. One solution is by getting in touch with your customers and taking on an immersive experience of their lives. An excellent customer service approach can also help close this gap and make a difference in the customer's experience.
With this gap in mind, let's start defining what it means to have excellent customer service and how it can affect the customer's experience.
What is Customer Service?
Simply put, customer service (CS) is the service you provide to your customers before, during, and after the transaction of your product or service. In today's consumer landscape, customer expectations have increased. According to Microsoft's study, 54% of consumers have higher customer service expectations compared to the previous year. Customers today also have more means to connect with your customer service team through various online channels. With this, companies should prepare and optimize these online channels to address their customers' expectations.
Also, bear in mind that customer service isn't a one-time transaction. It should be an essential lifelong support for your customers to keep coming back to your brand. Good customer service can leave customers satisfied with their purchase or transaction. It can also maintain long-term customer relationships.
Customer service focuses on resolving issues to satisfy customers. But how does it relate to customer experience?
What is Customer Experience?
On the other hand, customer experience (CX) is defined as the journey your customers will take with your business. This experience, whether good or bad, will entail your customers' perception of your brand. It will also determine if they'll stay loyal to your brand. Customer experience is a holistic experience from the moment of awareness up to the evaluation of their purchase. Businesses that provide a consistently positive customer experience will more likely retain customers and gain referrals in the long run.
Meanwhile, customer service is just a single interaction compared to the whole customer journey. Customer service and customer experience are certainly two different things. However, there are various touchpoints in the customer's journey that involve resolving customer issues. And in order to continuously improve customer service, customer experience must be taken into consideration.
How Do You Improve Customer Service Using Customer Experience?
Create an Actionable Customer Journey Map
If you want to have a customer-centric approach to your CS efforts, the first step you need to do is to create a clear customer value journey map. Typically, your marketing team is the one responsible for creating this map. It should be backed up by quality and accurate market research. This customer journey map should be your guiding principle and it should constantly be developed, updated, and shared within the various departments of the company. Here's a sample customer journey map you can use to customize one for your organization.
Let Your CS Team Understand Who Your Customers Are
After creating your customer journey map, implement some of the customer touchpoints by sharing the map with your customer service team. A clear understanding of your customers allows your front liners to address customer issues and needs efficiently.
Gather Real-Time Feedback
Your customer service channel is a great avenue for gathering real-time information about your customers. Once you have the right framework in place, you can collect real-time feedback on your service performance through different channels. There are plenty of efficient tools like live chat, voice recorders, and email follow-ups that can instantly capture customer feedback so you can measure and evaluate the improvement of your CS team.
Constantly Measure KPIs
Lastly, it's also important to measure customer service KPIs (Key Performance Indicators) to know if the implementation of CX is paying off. This can also be a crucial factor in assessing the performance of your team. But more than that, evaluating CS metrics allows you to know if your efforts are contributing to positive business results.
Customer service and customer experience differ from one another. However, both components are necessary to a company's success. If executed properly, both elements can also benefit one another. In the end, if you constantly apply positive customer experience to your customer service efforts, you can expect to get excellent results that will impact the future of your business.
Are you dealing with customer service problems? This post will help you solve them the right way.
Ready to Elevate Your Business?
Enter your email below to get more information