Why Outsource Your Project Management Needs
Published: November 6, 2020
Project management is an integral part of business operations, yet it's often overlooked since you tend to focus on other aspects of the business.
An efficient project management system can maximize business performance. However, an inefficient project management system can wreak havoc on your daily business operations. The latter scenario is what we want to avoid. And outsourcing your project management needs is the solution for that.
Let's take a look at the factors as to why you should outsource your project management and the advantages of outsourcing for your business. But first, let's define project management and its role in your business: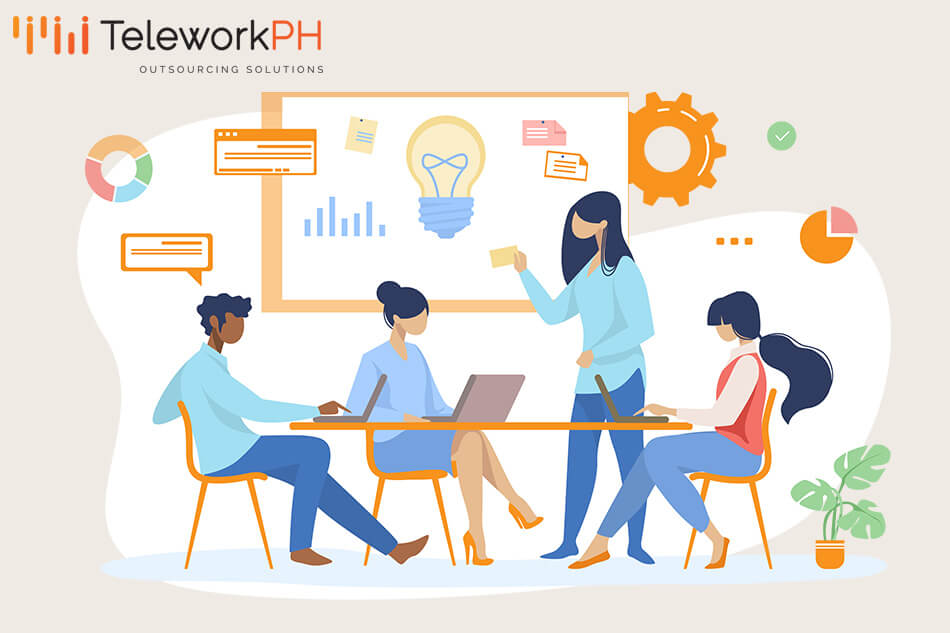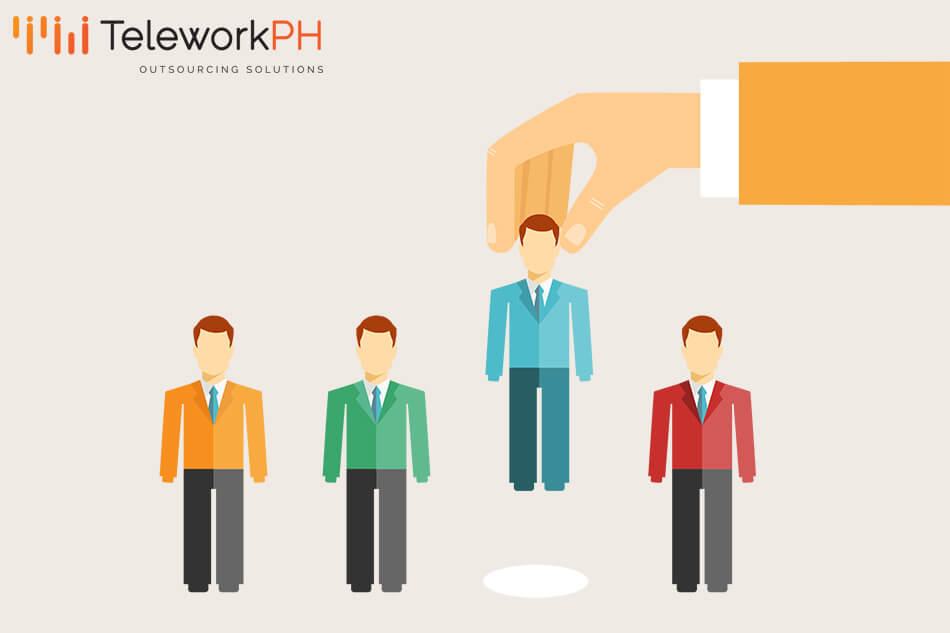 Let us help you scale your business. Book a
FREE
value-bomb
strategy session with our
Outsourcing Specialist NOW!
Project Management Definition and Role in Business
Project management is simply the application of knowledge, skills, tools, and processes to accomplish defined goals and objectives. A project management professional should have time management, people management, and technical skills to accomplish project requirements.
In business, the role of project management is critical. It helps businesses set and achieve goals. An effective project management strategy can accomplish projects on time and can stick within the budget. Troubleshooting on time is also a necessary factor for an effective project management strategy. Identifying and solving issues at the right time can save resources and efficiently deliver a successful project.
However, not all businesses have the capacity to practice effective project management. There are certain factors that encourage businesses that outsourcing is the solution to their project management challenges.
Reasons Why You Should Outsource Your Project Management
Lack of Expertise
Plenty of startups and small business owners face this problem. Your in-house staff may not have enough experience to manage projects from inception to execution. Most of the time, these projects also require specialized or technical skills to accomplish.
For example, you're a budding eCommerce business owner but you lack the knowledge and skills to build your own website. You can hire an outsourced web developer who has the knowledge and skills to make a fully functioning online shop. It's sensible to hire outsourced workers for technical projects to help you improve business functions.
Insufficient Staff
Aside from the lack of expertise, you might have insufficient staff to carry out project management tasks. The number of staff depends on the size of your business. However, for startups and small businesses, it's common to have insufficient staffing levels that will focus on managing projects. Your existing staff tends to focus on daily operational tasks. That's why it's ideal to have an outsourcing arm that's focused solely on project management.
Insufficient Funds
Lack of funds is another important factor as to why most businesses outsource their project management needs. Businesses often focus on spending operational expenses and struggle to leave funds for important projects. If this is the case, there are certain options you can choose that will highly depend on the needs of your business. Most of the time, outsourcing providers offer custom-made packages for long-term permanent projects or short-term per-project basis.
The Benefits of Outsourcing Your Project Management
Value for Money Solution
Cost-effectivity is one of the main reasons why most business owners decide to outsource. You can save on overhead costs and resources by outsourcing project management professionals instead of hiring from scratch and training in-house. The funds saved from outsourcing can be allocated to improve income-generating processes that will put you closer to reaching your business goals. Outsourcing your project management needs is the best value for money solution you can get.
Access to Highly-Experienced Professionals
The project management outsourcing industry has a pool of talented professionals all over the world that provide service at a reasonable cost. It allows you to have access to highly-skilled professionals that large companies also get.
People with skills such as managing resources, paying close attention to detail, and dealing with difficult situations are hard to find. But luckily, you can find people like these in the outsourcing market. An outsourced project manager can execute projects successfully and provide the best output while you and your staff can focus on the core aspects of the business.
Brings Focus and Objectivity
An external set of eyes can give you a different point of view when it comes to doing projects. Your outsourcing partner's objectivity can help improve business processes and bring value to project executions and deliverables.
Outsourcing can also help you focus on the core aspects of your business. While your outsourcing partner focuses its resources on your project management requirements, you can easily turn your own resources to grow and add value to your business.
In Conclusion
Deciding which project management tasks to outsource can be tricky. Before you decide to outsource, make sure to have clear and attainable goals. These outsourcing goals should be aligned with your business goals and objectives. Finding the right outsourcing partner is also no easy feat. That's why look for a reliable outsourcing vendor that understands your business needs and can handle your projects efficiently. Well, look no further because Telework PH is here to exceed your expectations and make your projects successful.
To learn more about scalable project management outsourcing, contact us here.
Ready to Elevate Your Business?
Enter your email below to get more information