How Outsourcing Creates a Larger Global Market
Published: January 14, 2020
Globalization is always changing. The need to adapt to the evolution of globalization is crucial for businesses and individuals alike. Globalization, by its definition, is a set of rules and regulations which govern standard facilitation of trade between different countries across the world. Through this, businesses are allowed to trade goods and/or services that would increase their profits and further develop the economy of their home countries.
How Does Outsourcing Fit into the Picture?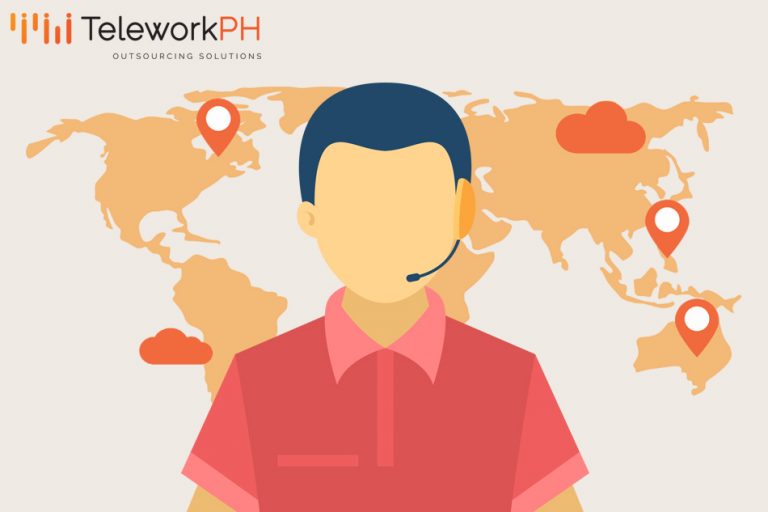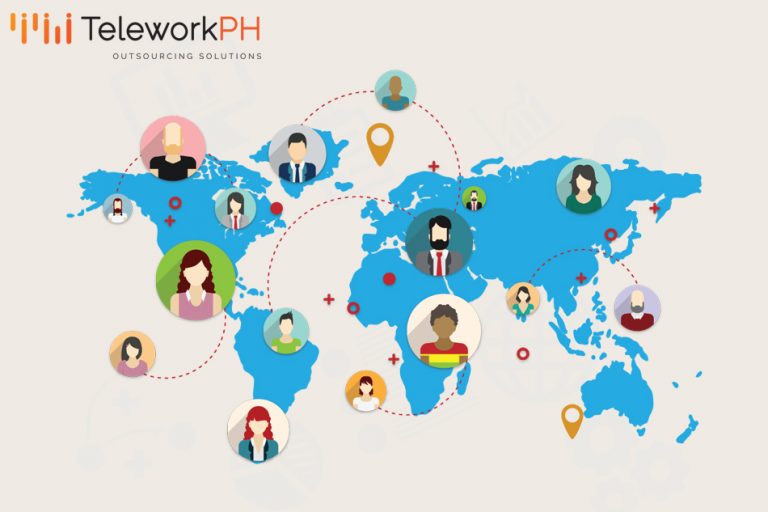 Let us help you scale your business. Book a
FREE
value-bomb
strategy session with our
Outsourcing Specialist NOW!
Globalization and outsourcing are in conjunction with one another. To put it simply, outsourcing plays a vital role in the interaction with the global market. Instead of being just a cost-cutting tool, outsourcing is now becoming an integrated business strategy for most organizations.
With the popularity of outsourcing in the global setting over recent years, it has grown and matured into an indispensable commodity. In 2018, the global outsourcing market reached $85.6 billion in trade. Fortunately, this figure has stabilized compared to the rise and fall of revenue during 2014 and 2015 consecutively.
With the help of technological advancements such as faster internet speed and radical search engines, outsourcing brings about a larger global market through a couple of factors. First is the increasing availability of talented professionals. Businesses from all over the world can discover talents who can help find solutions to their problems. Second, outsourcing offers an array of different services custom-fit for any business. And third is the opportunity to access lower labor costs. Developed nations now have access to relatively lesser costs which developing nations offer. With the increase in the economy of developing nations, people can now afford more products and services which further opens up global markets. Lastly, language and cultural affinity across nations were built. Through globalization and outsourcing, countries discovered their cultural differences and similarities with each other which therefore delivers a more cohesive working relationship.
Nowadays, outsourcing brings efficiency and fast innovation to the table. Hence, businesses are attracted to all of those factors. As a result, this further permits outsourcing agencies to become more flexible and highly competitive to serve the global market.
Ready to Elevate Your Business?
Enter your email below to get more information